Arizona Entertainment from AZentertain
---
Arizona's Gold Rush- legends of buried mines and treasures of the Santa Catalinas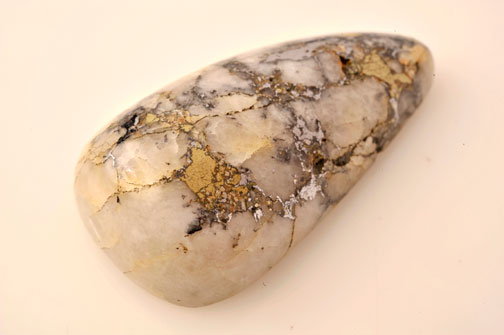 Arizona had its own gold rush starting in the 1880s. It still hasn't ended.
The Santa Catalina Mountains and the Cañada del Oro- Canyon of Gold has drawn thousands in search of the precious yellow mineral.
The secrets of the lost mines and buried treasures of gold and silver hidden in the mountains still stir the imagination. Read chapters from the new book Treasures of the Santa Catalina Mountans.
The Lost Dutchman Mine and the Iron Door Mine is one of the most famous lost treasure legends in Aizona.
The story of the Iron Door mine begins somewhere near Tucson, Arizona in the Santa Catalina Mountains, according to tradition a few centuries ago.
There is - or was - a great mine that contained gold mined from the inner basin of the Cañada del Oro riverbed. The gold was mined by the natives. But, it wasn't their choice.
The legend has the Spanish missionaries, and military, controlling the mines for their own and using the natives as slaves. Time passes, the location of the mine disappears, then it is found, then disappears off and on for centuries.
Newspaper articles, family stories and some archeological evidence and historical documentation has uncovered some truth to this legend of the lost mine, the lost city and the search for gold in Arizona.
The Arizona Gold Rush 1880s
Lost civilizations of the mountains
The Legend of the Iron Door Mine
Videos on the Santa Catalinas
Touring Arizona with Jeff Reed
Arizona is perfect anytime of the year. Jeff Reed takes you on a journey throughout the state. Whether you are a tourist, a resident or expecting visitors there are many places close by Phoenix or Tucson that can make the day-trip very special.
The Arizona Renaissance Festival gets ready for new year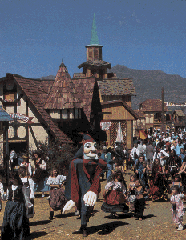 The Arizona Renaissance Festival is one the biggest outdoor events in Arizona. This coming year will be even better.
Held every February through April every year, the Arizona Renaissance Festival brings the middle ages to the 21st Century with the recreation of an entire village.
The annual Renaissance Festival has entertainment, music, jugglers, jousting, shoppes and plenty of food, especially the famous turkey drumsticks.
The schedule of events for each weekend of activities is posted at the beginning of the year.
See what's planned for this upcoming Arizona Renaissance Festival.
---