AZentertain: Arizona

AZentertain in Arizona
AZ Poetry: Harbor Lights: Arizona poet leads "rocking chair adventure"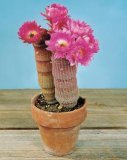 TOURING ARIZONA with Jeff Reed
Play local Tourist
What to do with those guests?
More Desert Flowers and Mexican Poppies
Spring Flowers in the the Desert
t More Record-Breaking Spring Training Attendance Figures in March
Tour, hike & Backpack the Grand Canyon


Watch a Rodeo video
Baxter Black
Named Grand Marshall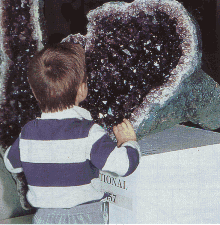 Summerhaven is back.
Skiing & Ski Lodge Open
© 2005-2023. AZentertain.com is published in partnership with EntertainmentMagazine.net/EMOL.org. First edition of AZentertain: March 12, 2004. First edition of Entertainmment Magazine On Line: January 17, 1995. First print publication of Entertainment Magazine: December 1977. ISDN: 1087-8971. Published in Tucson, Arizona, USA. Copyright 2004 Robert Zucker, publisher. All rights reserved. Entire contents are copyright and may not be reproduced without express permission from the publisher.